Elevate Your Digital Presence, Drive Results
Through Our Expert Website Design and Messenger Chatbot Automation for small and medium-sized businesses. 
Having a strong online presence is one of the things your business must have
Why? Because your customers will be able to find you
easily
when they're googling for a product or service.
But running a business isn't easy, you're doing 1001 things at the same time. You don't have the time nor the technical skills or tools to even get started at having a digital presence. This is where I come in and help you.
With my skills and expertise, I can help your business get found online.
You're time is already stretched thin, allow me to handle the technicalities and you focus on what you do best – growing your business
.
Our
Digital Marketing Services
Website design
We create stunning websites that will captivate your audience and drive conversions. From responsive layouts to seamless navigation, we'll create a digital experience that will leave a lasting impression
Website Maintenance
Let us handle the hassle of website updates and backups so your website can keep running smoothly while you focus on growing your business.
Messenger Chat Automation
Elevate your customer engagement with our messenger chatbot automation. You'll be able to provide personalized interactions, 24/7 support, and instant responses. Your customers always feel heard and valued.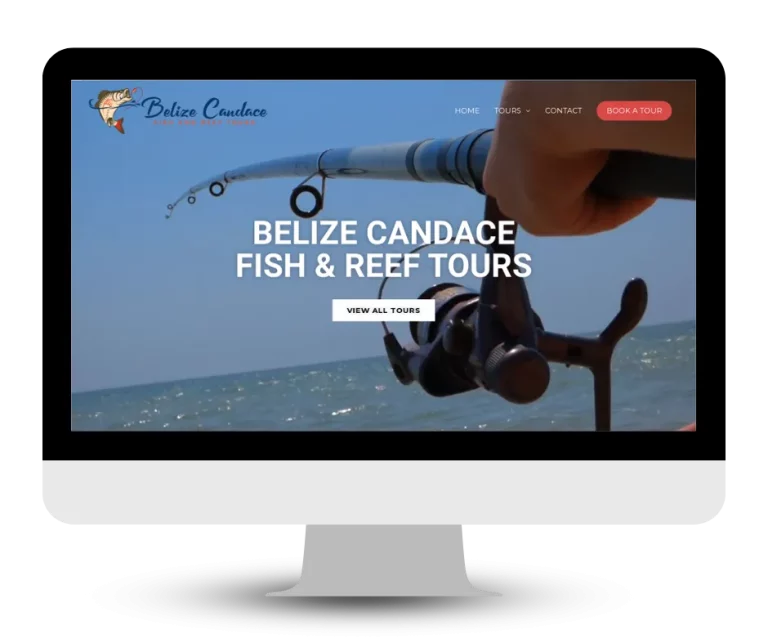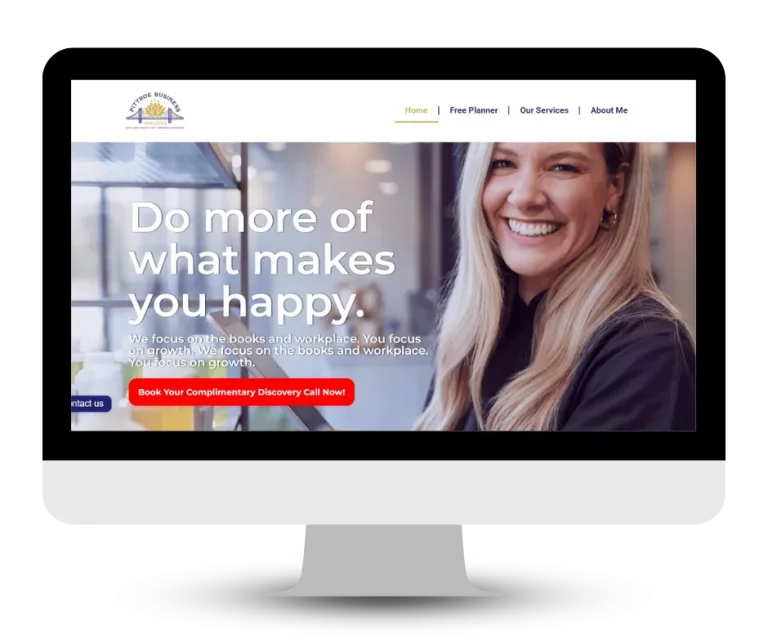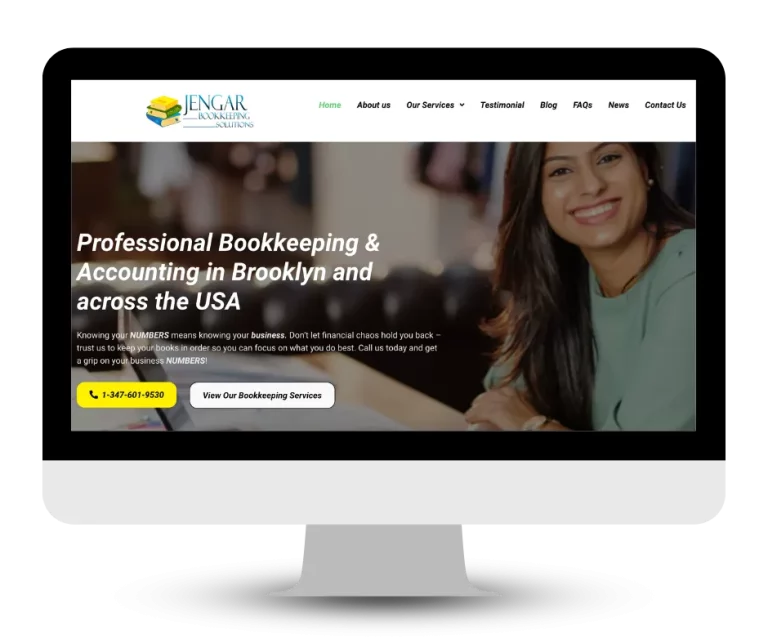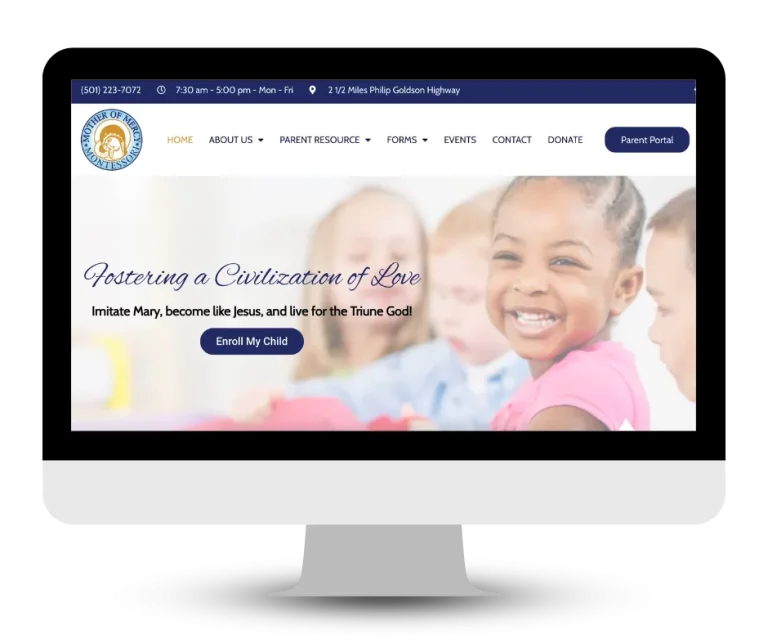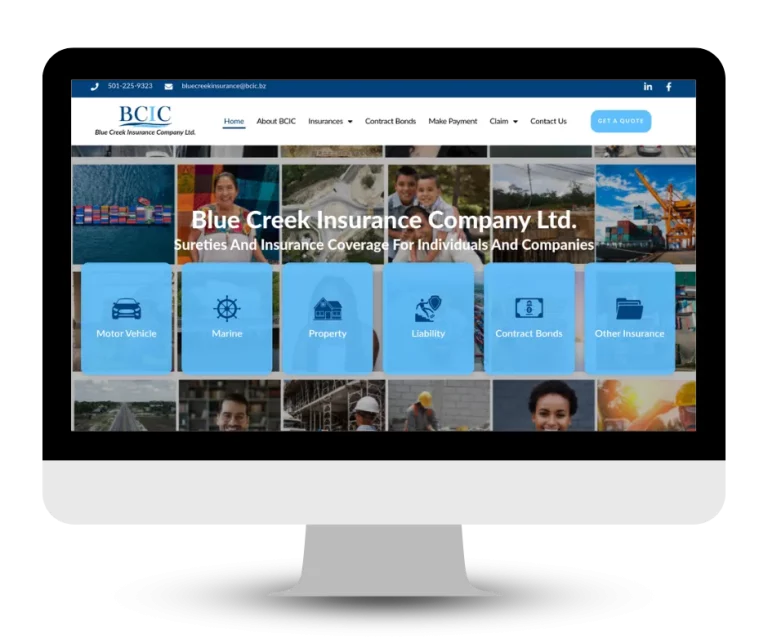 What my clients
are saying
Daniel Perez
June 4, 2022.
Incredibly helpful and knowledgeable, I will hire them every single time.
I was desperate to get landing pages done for my new business and out so many applicants I choose J&J Virtual and I'm very pleased with their work. She was prompt and fast in her turn-around. I would use her again and definitely recommend them.
Joel Moratoya
December 18, 2021.
I can not express the level of love I have for you and the work you do! I am truly blessed and grateful to have you on my side! You have made it so easy for my customer to be able to get to me! Thanks so much!!!
Jocelyn was easy to work with. She did a great job with my QR code bot. Plus she was very patient with all my questions and a few last minute changes I wanted to update. Would recommend her .
Amir Hashemi
August 10, 2021.
Jocelin is a real deal when it comes to "chat marketing" as a concept, she has a deep understanding of different aspects of the world of marketing and automation. Save time, money and avoid any headaches, if you want to implement chat marketing fundamentally properly into your business, Jocelin is your Go To Gal! Highly Recommend her⭐️⭐️⭐️⭐️⭐️
Melissa Morgan
August 8, 2021.
Jocelin did such an amazing job getting my chat bot up and running! I am thrilled to have automation on my Facebook Business Page now! The bot she created is going to make my life so much easier when responding to potential clients. I will recommend Jocelin to all my business associates in the future!
Flora Mackay
August 7, 2021.
I find that Jocelin went above and beyond to get the job done. She is very knowledgeable and professional. We had a very successful outcome. This is my second time working with Jocelin on a project and I was totally pleased each time. I would most definitely choose her again. And highly recommend her.
Every business is different, depending on what your business needs, I'll provide a package that fits you perfectly.
Leave the technicalities to us, while you focus on what you do best – growing your business.
You have an expert with you
My zone of genius is in digital marketing and I can help your business have a solid online presence.
Let's Boost your Online Presence